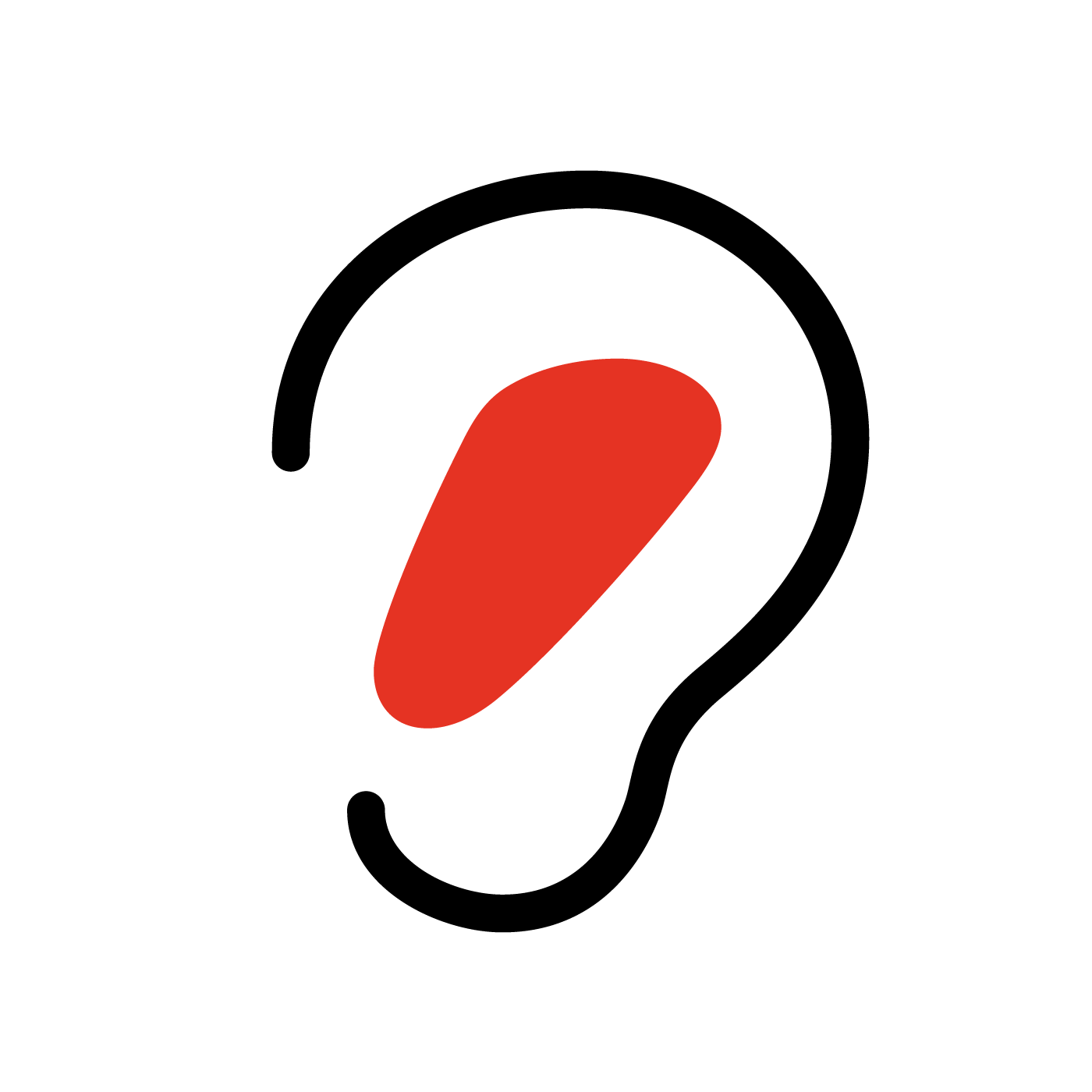 Vi skal snakke om penge denne gang. En hel masse af dem.
For ved P4G-topmødet i lørdags blev det annonceret, at 6,5 millioner kroner fra Danmarks udviklingsbistand skal gå til den kinesiske e-handelgigant Alibaba – penge, som kunne være gået til projekter i verdens fattigste lande.
Hør hvordan det kan hænge sammen, når Sebastian Gjerding og Lasse Skou Andersen kommer i studiet.
Det gør Jørgen Steen Nielsen også, og med sig har han historien om den næste økonom i serien Vi tager økonomien tilbage. Richard Laynard påviste, at lykke ikke stiger med den økonomiske vækst efter et vist punkt. Han formulerede denne smukke sætning: »People need to be needed.«
Rune Lykkeberg har optur over, at det viser sig, at Finanstilsynet faktisk kunne have gjort meget mere for at forhindre Danske Bank-skandalen. De har bare valgt ikke at gøre det. Og så kan vi jo i princippet vælge at sige, at vi ikke kan bruge dem.
Christian Monggaard er heldigvis også i studiet. Han har set Damien Chazelles (jep, det er ham med La La Land) nye film 'First Man'. Den handler om Neil Armstrong, den første mand på månen, og om hans sorg og hans stræben.