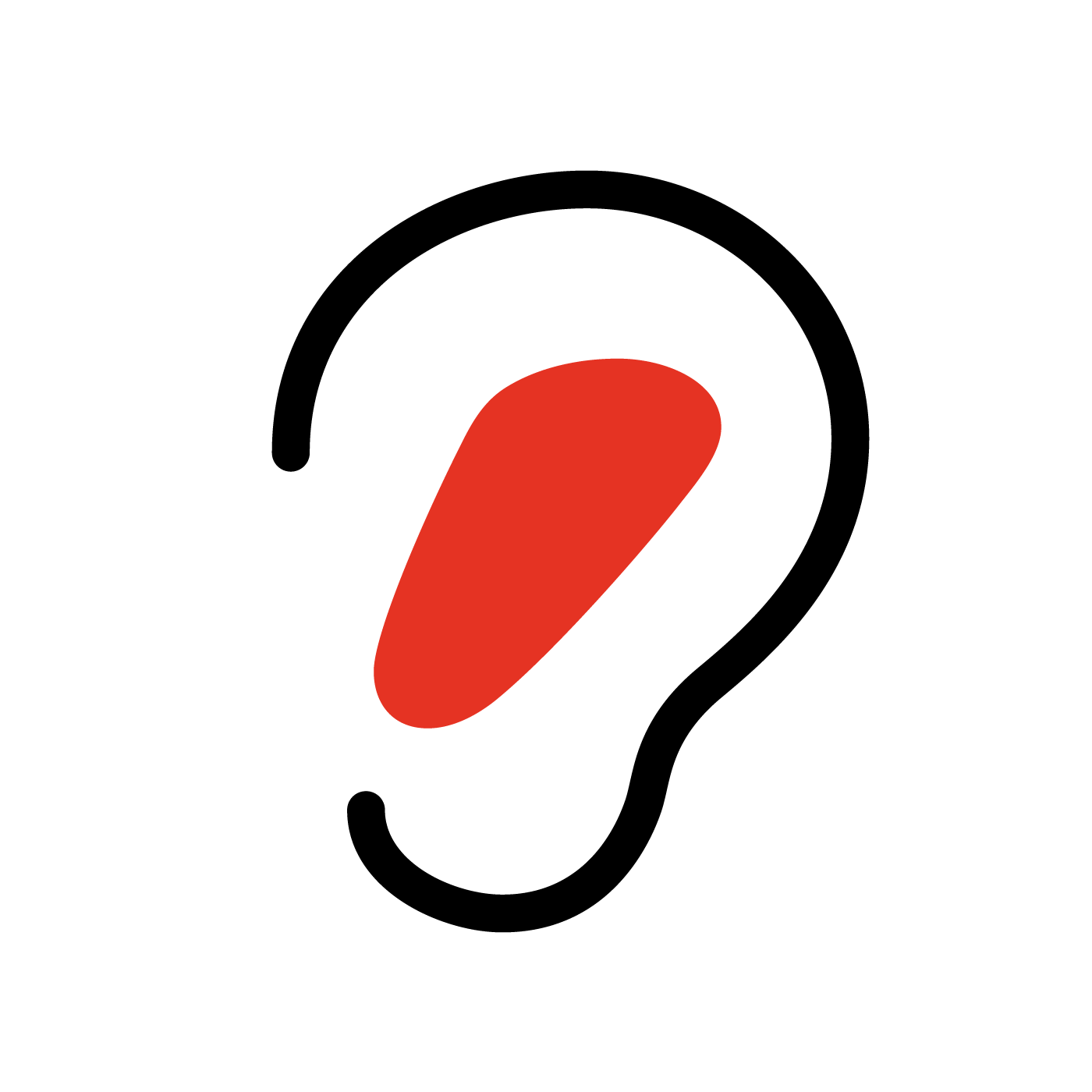 »Gå med i klimamarchen i dag. I København, Aarhus eller Aalborg. Det er ikke en ordre. Det er en bøn.«
Sådan begynder lørdagens leder, som Jørgen Steen Nielsen har skrevet – så det vil vi da gøre. Bagefter kan du høre Radio Information, hvor Jørgen og hans kollega i klimaredaktionen Jesper Løvenbalk vil svare på spørgsmålet: Kan vi nå at leve op til målene fra Paris?
Og så er det jo denne weekend, der er valg i Sverige. Det har været en vild valgkamp, og så er det jo godt, at vi har haft Mette-Line Thorup som guide. Lyt med, når hun giver et bud eller tre på det svenske socialdemokratis krise.
Rune Lykkeberg har denne uge optur over en ny bog om finanskrisen. Crashed: How a Decade of Financial Crises Changed the World hedder den, og den er skrevet af den britiske historiker Adam Tooze. Lyt med og hør Rune indrømme alle de punkter, hvor han dengang tog fejl med hensyn til krisens årsager og sammenhænge. Fordi det er oooptur at blive korrigeret!