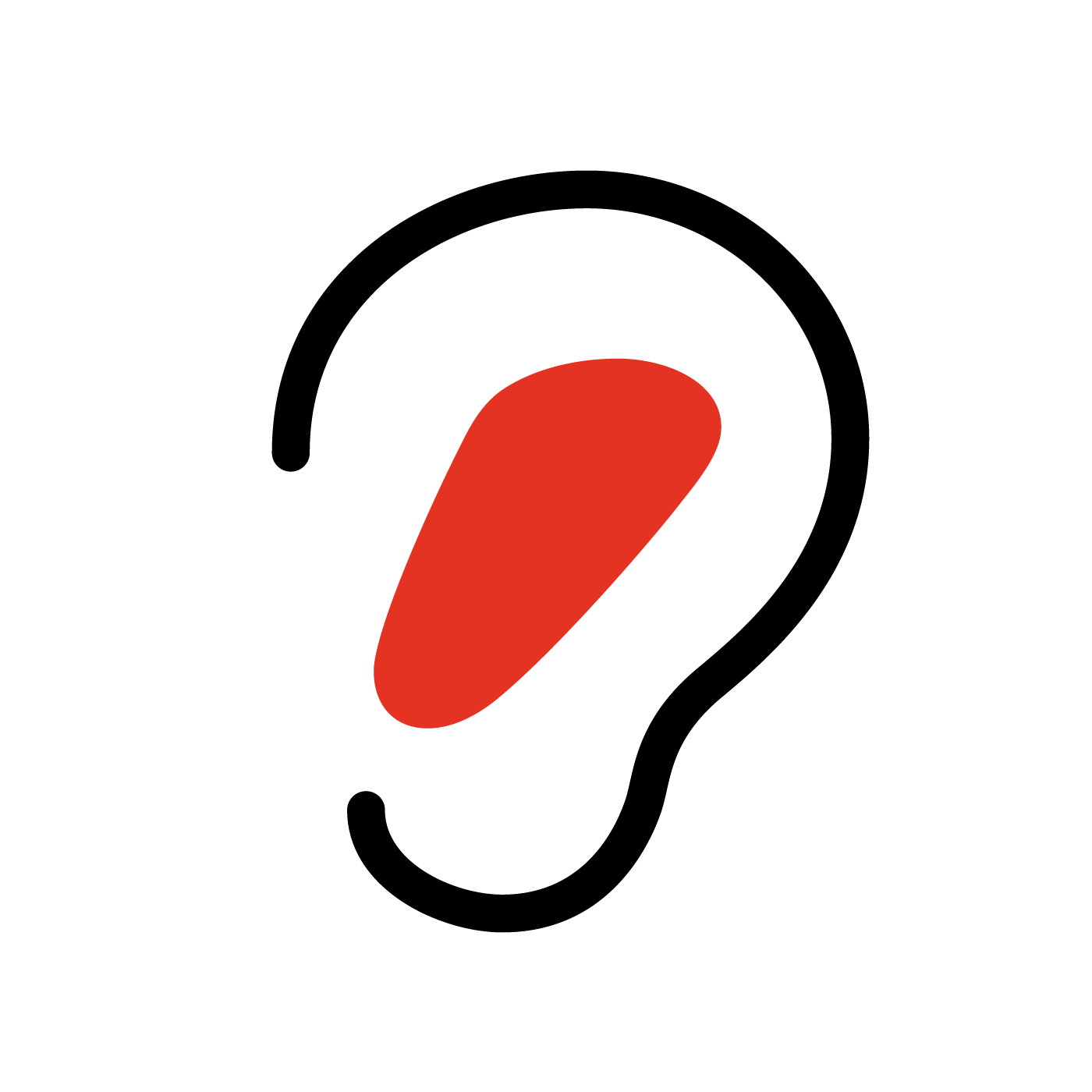 Så er det tid til årets sidste Radio Information!
Debatredaktør Gry Inger Reiter og chefredaktør Rune Lykkeberg udpeger hver især, hvad der ifølge dem kendetegner det år, vi siger farvel til.
Vi skal snakke om finanssektoren. Desværre, venner – I kan desværre ikke længere dukke jer og håbe på, at det går over.
Om OK18, de offentligt ansattes overenskomster. Fordi den faglige bevidsthed kan vækkes, hvis folk bliver trykket hårdt nok på maven.
Om #MeToo. Mænd med magt lærte at se på deres sekretær som et juridisk subjekt. Men lad venligst højrefløjen beholde sin tro på, at vi skaber en bedre verden ved straf.
Om klimabevidstheden – og dens eventuelt onde søster klimabashing.
Og så opturen over alle opture: At vores demokrati er alive and kicking – så længe man ikke tror, at forandring kommer fra centrum.
Når du bagefter vil have mere, så hør vores ekstraudsendelse med Oxford-økonom og forfatter til bogen Doughnut-økonomi, Kate Raworth. Du kan finde den her i dit feed. I en dejligt lang podcast får du både Kate Raworths gæsteforelæsning på Københavns Universitet og hendes samtale med journalist Jørgen Steen Nielsen.