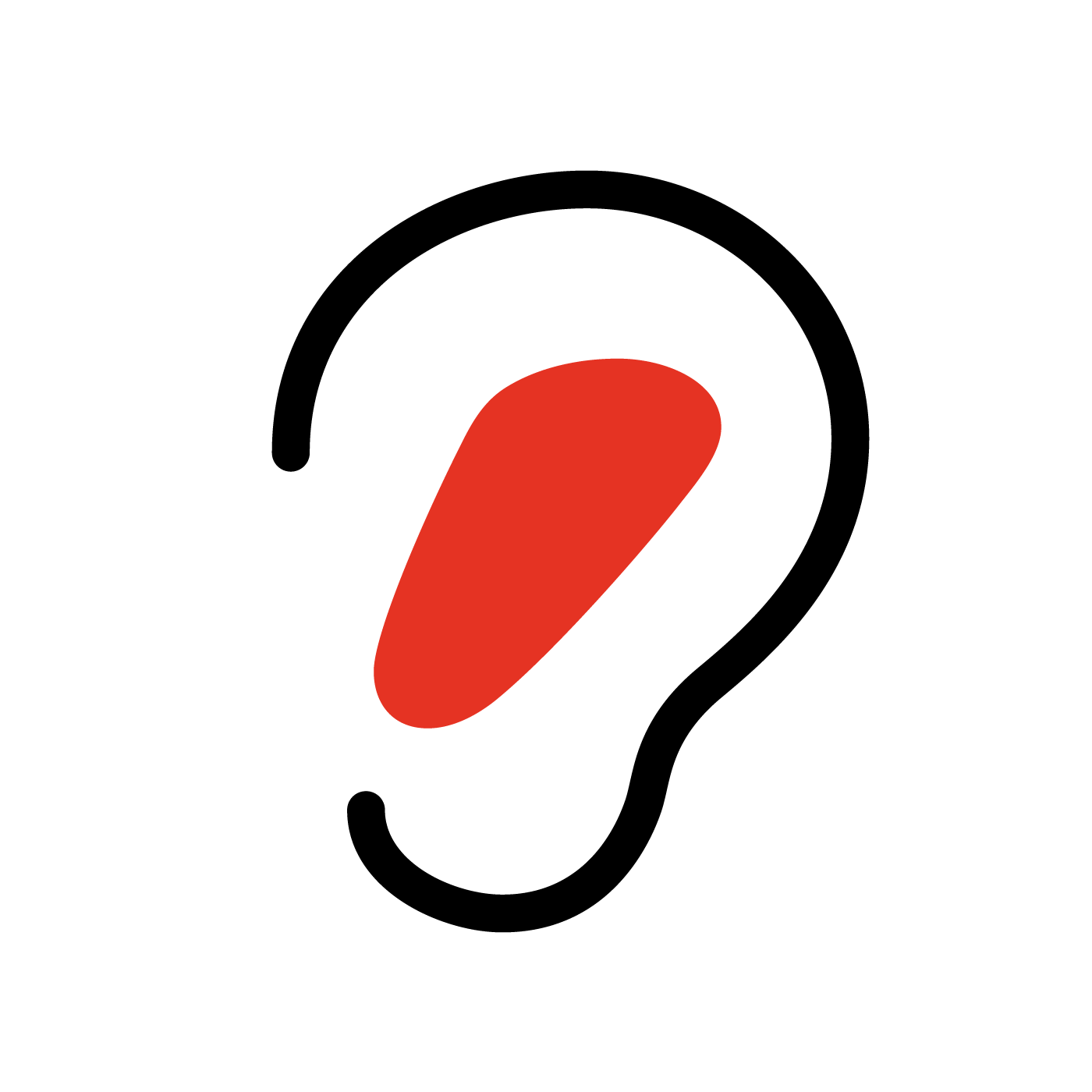 I denne uge skulle Nobelprisen i litteratur have været uddelt. Men det blev den ikke – for Det Svenske Akademi, der uddeler prisen, er i dyb krise. Efter en uge, hvor balladens umiddelbare omdrejningspunkt, 'kulturprofilen' Jean-Claude Arnault, fik to års fængsel for voldtægt, kommer litteraturredaktør Peter Nielsen i studiet og udruller sagen.
Og så skal vi tale om handelskrigen mellem Kina og USA. Vores nye korrespondent i Asien, Lasse Karner, prøver at forstå begge parter.
Vi skal også snakke om BNP. For det er altså ikke nyt, at det brugte mål for nationers velstand er under kritik. Faktisk advarede begrebets fader, den russisk-amerikanske økonom og nobelprismodtager Simon Kuznets om at bruge begrebet alene, allerede da han i 1930'erne introducerede det. Nikola Gøttsche fortæller om Kuznets og hans advarsel.
Og Rune Lykkeberg har atter optur over ingen ringere end Lars Løkke Rasmussen – eller i hvert fald over hans gravlægning af benzinbilen i den tale, han holdt ved Folketingets åbning.