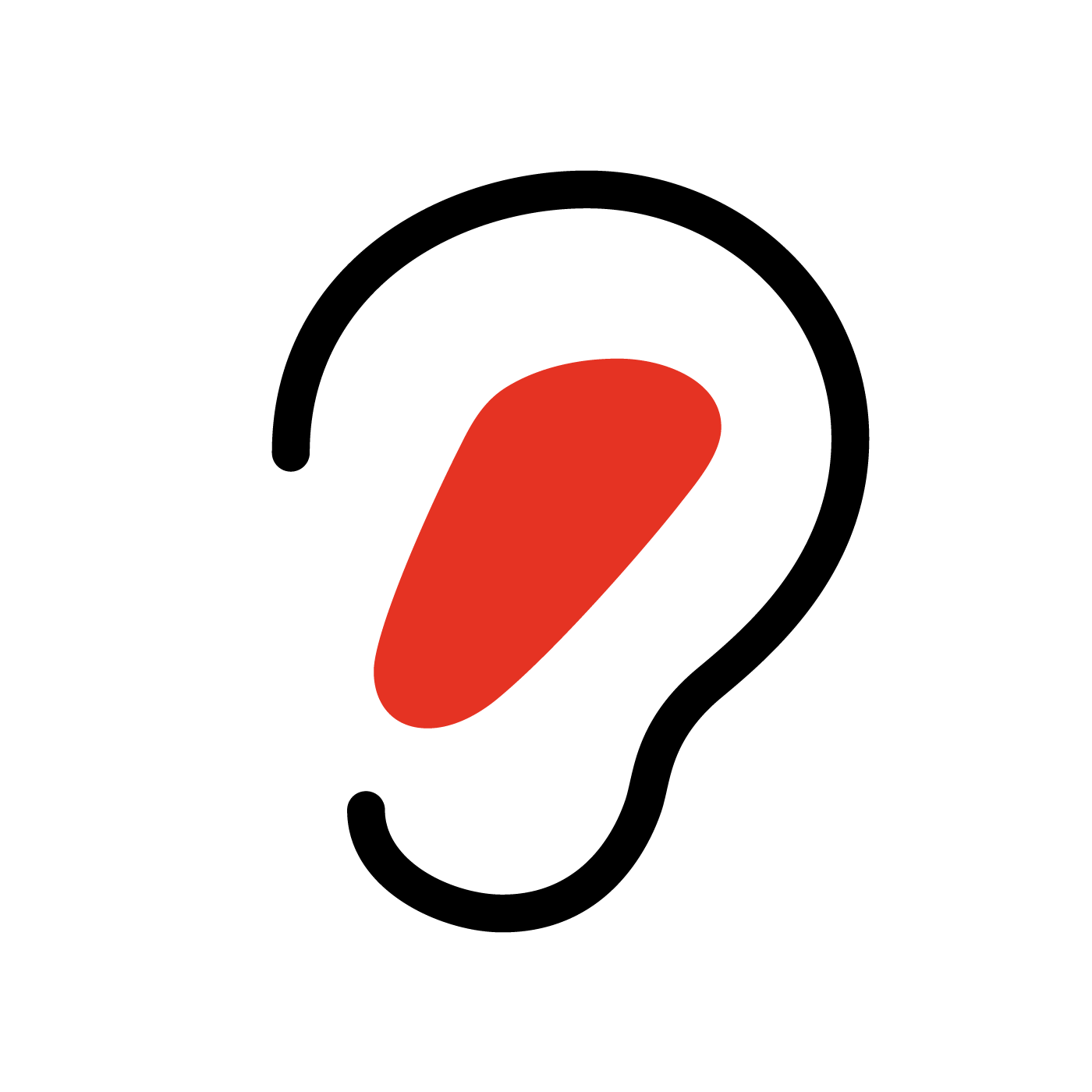 »Jeg kan sige goddag, godmorgen og bestille to kolde øl. Det er dét«. Mød Søren Rasmussen, 51 år og fra Silkeborg i denne uges Radio Information. Han er blevet ansat som swahilitolk i hele tre tolkebureauer, der servicerer de danske regioner. Og i Dansk Flygtningehjælp. Og jeg kan næsten lige så meget swahili som ham, og det er ingenting. Søren Rasmussen er blevet ansat som swahilitolk i de tre forskellige tolkebureauer uden at skulle dokumentere sine færdigheder eller blive testet i sproget – som han ikke taler. To af bureauerne tolker for regioner på sundhedsområdet. Regionerne kalder branchen 'det vilde vesten'.
Vi får også besøg af vores absolut favorit anekdote-onkel, Ramus Bo Sørensen, der vil give et par eksempler på de største anmelderskandaler i Dansk Litteraturhistorie.
Og big up for Jørgen Steen Nielsen, der vil prøve at frelse deleøkonomien fra den totale udvanding.
Så har vi også evig optur over vores chefredaktør R [...]