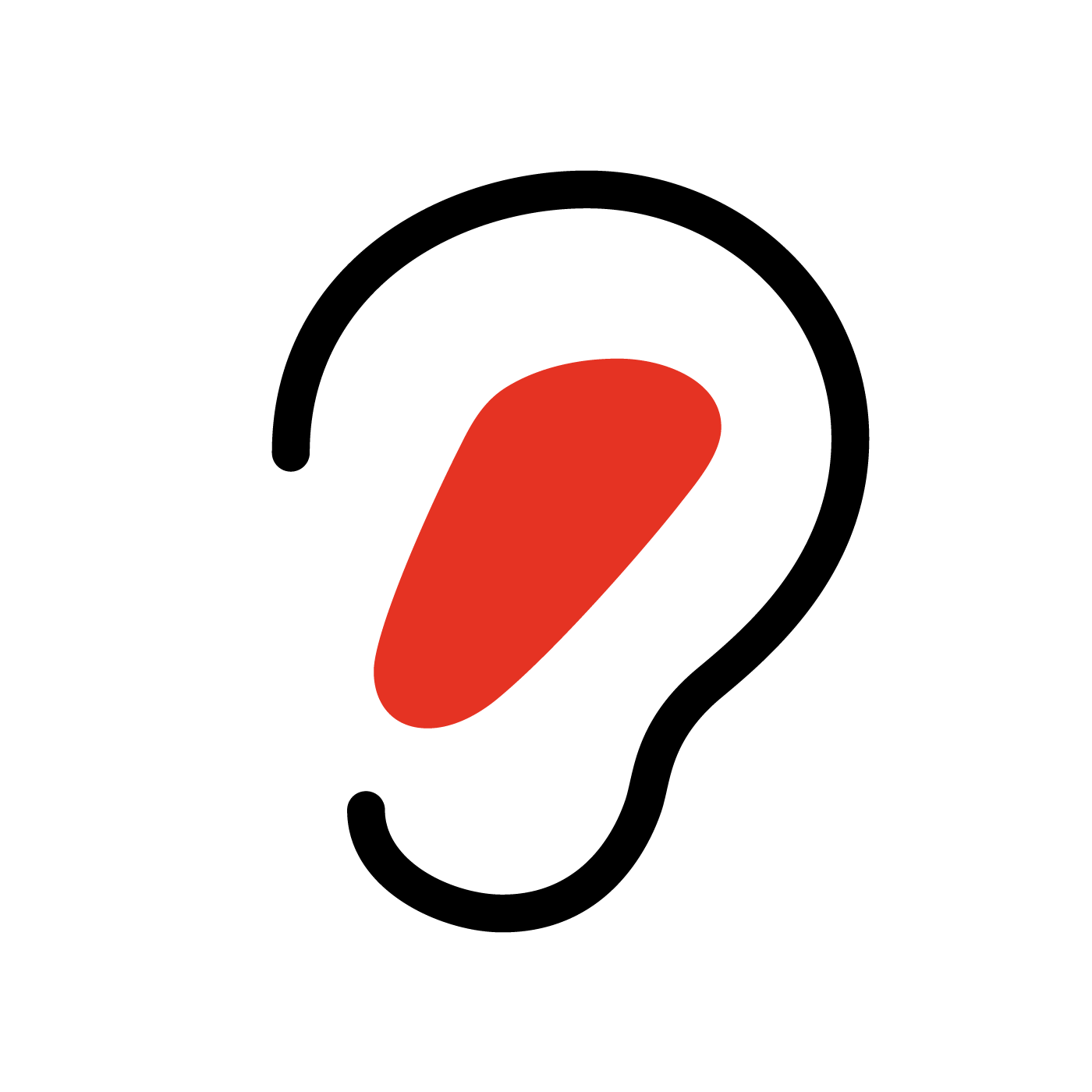 Debatten har været livlig i halen på det portræt af Josephine Fock,vi bragte sidste lørdag. Ikke mindst har flere kritiseret brugen af de anonyme kilder, som fortæller om en intimiderende ledelsesstil hos Alternativets nye leder. Men hvornår er det egentlig okay at bruge anonyme kilder? Og hvilke overvejelser gør en redaktør sig i den sammenhæng? Indlandsredaktør Anton Geist kommer i studiet.
Og så blev det ugen, hvor den amerikanske filmproducent Harvey Weinstein blev dømt for to seksuelle overgreb. En alt for mild dom, mener nogle. I det mindste en dom, indvender andre. #MeToo-bevægelsens modstandere fik i hvert fald ikke det skyts, som en frikendelse ville have været. Hør chefredaktør Rune Lykkeberg om dette foreløbige juridiske punktum i den sag, der startede #MeToo.
Og vi bliver i samme spor med ugens store film. Bombshell. Det er fortællingen om Roger Ailes – manden bag den højresnoede amerikanske nyhedskanal Fox News' succes. Men det er også fortællingen om en mand, der brugte sin magt og sine omgivelsers stiltiende accept til at misbruge kvindelige medarbejdere seksuelt. Christian Mongggard har set filmen.