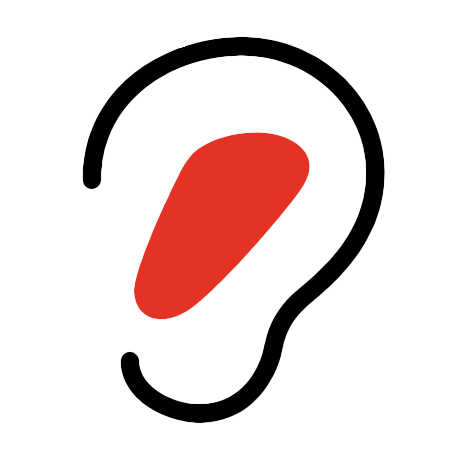 Det synes kun at være et spørgsmål om få uger, måske endda kun dage, før Rojava og den kurdiske autonomi i Syrien er forhenværende. Det skrev Lasse Ellegaard i denne uge. Men hvad er historien om Rojava, og hvordan kan det være, at stort set alle aktører synes at have en fælles interesse i at kurdisk autonomi er fortid. Vi ringer til Lasse Ellegaard.
Og så skal vi tale om isolationsfængsling i de danske fængsler. Brugen af langvarig isolation på mere end 14 dage er de seneste år steget med hele 9.528 procent. Hvor syv indsatte i 2015 fik isolationsstraf i mindst to uger, gjaldt det for 674 i 2018. Hvad er det, der sker? Journalist Louise Schou Drivsholm har undersøgt det. 
Og så er vi nået til året 2007 i vores begivenhedsorienterede litteraturhistorie '20 før 20'. Det var det år, hvor den danske koloniale fortid rykkede i litteraturen med udgivelser som Kim Leines Kalak og begydelsen på Jakob Ejersbo afrikatriologi. »Det danske« blev nu iagttaget udefra. Erik Skyum Nielsen var der og iagttog det.