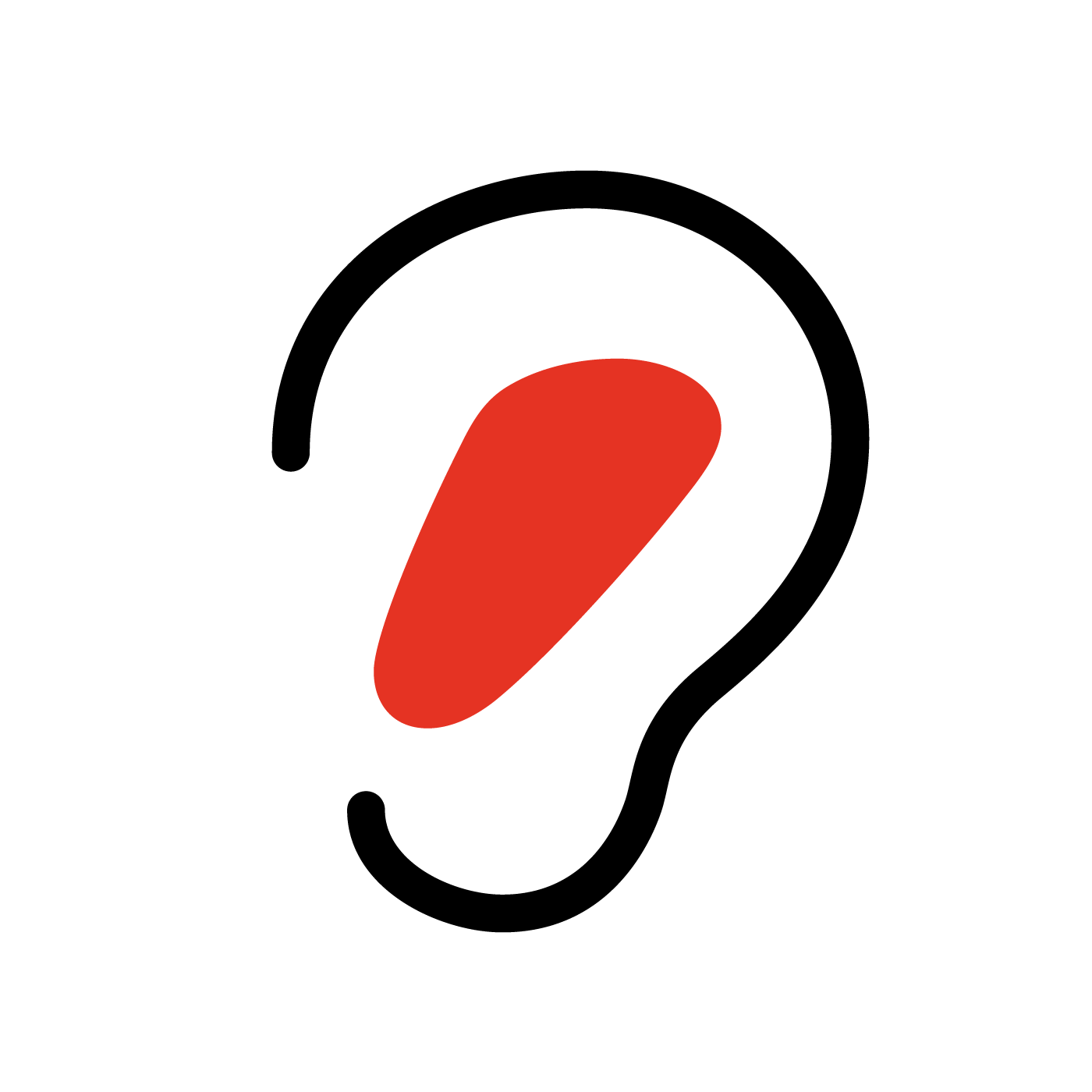 Er du en af de 2,5 millioner, der har købt Thomas Pikettys Kapitalen i det 21. århundrede? Og er du også en af de omkring 2,2 millioner, der ikke fik den læst heeeeelt færdig? Fortvivl ej. Sebastian Gjerding er i studiet og fortæller om bogen og dens betydning.
Og mens vi er ved erkendelserne. Tilhører du den gruppe, der pligtskyldigt har fugt med i Ulrik Dahlins afdækning af de danske myndigheders behandling af somaliske familier, men stadig er lidt forvirret? Manden selv kommer i studiet.
Og sidst, men ikke mindst: Vandt Trump eller ej? Sig det nu, kloge typer. Jeg spørger Mette-Line Thorup og Rune Lykkeberg, og de prøver at svare.
Alt i alt: Radio Information to the rescue.
Er du glad for Radio Information? Spred det glade budskab ved at give os nogle stjerner iTunes, anbefal os på de sociale medier, eller fortæl dine venner om podcasten.